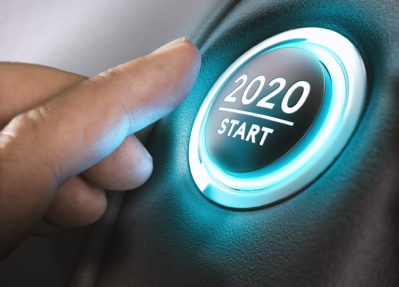 As the Philadelphia Auto Show enters its 119th year, PVMI Director John Paul MacDuffie notes that the industry is changing rapidly. In a Q&A with Penn Today, MacDuffie speaks about the state of the auto industry as it enters the 2020s, highlighting unusual sales trends since the Great Recession, China's influence on the future of vehicles, and why auto shows themselves seem to be evolving.
"The auto industry is very cyclical," notes MacDuffie, "and we're in the middle of a downturn cycle." This is in part due to tariffs and trade tensions, as well as a slowing Chinese economy. MacDuffie also observes that "the challenges the traditional auto industry faces are pretty huge": companies have to maintain their legacy business while also investing in the new technologies that are transforming the industry. It's a difficult balancing act that "requires different capital allocation priorities, investment priorities, and strategies."
MacDuffie also commented on Tesla's surprising recent performance, the impact of the coronavirus on the auto industry, and signs that electric vehicles are moving closer to the mainstream. Read MacDuffie's full Q&A here.