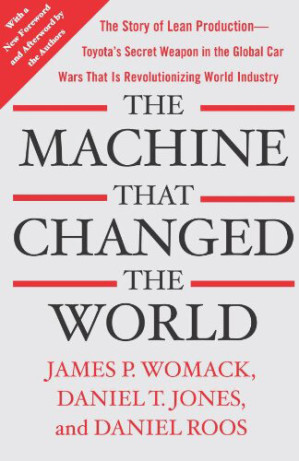 PVMI funding supports rigorous research based on quantitative and qualitative primary data collection. Researchers gather data through field-based engagement with practitioners—including executives, managers, research scientists, engineers, front-line supervisors and workers—as well as private and public sector analysts of the industry.
Publications by faculty and PhD students frequently appear in peer-reviewed and industry journals, including Management Science, Strategic Management Journal, Industrial and Corporate Change, Academy of Management Review, Organization Science, Journal of Operations Management, Industrial and Labor Relations Review, Journal of Production and Innovation Management, Global Strategy Journal, Sloan Management Review, and Harvard Business Review.
View a list of books by IMVP/PVMI researchers.
View a list of journal articles and book chapters by IMVP/PVMI researchers.