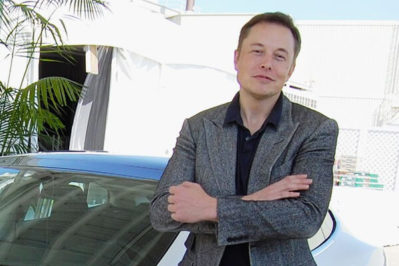 Elon Musk's settlement with the SEC was the best possible outcome to the debacle that began with an ill-advised tweet, says PVMI director John Paul MacDuffie in an interview on Knowledge@Wharton radio.
MacDuffie opined that the penalties Musk faced were appropriate but was heartened that Musk retained the CEO role at Tesla. Beyond his leadership at the company, MacDuffie believes that Musk plays an invaluable bigger-picture role in the automotive industry: "The excitement, the momentum and the sense of possibility [around electric vehicles] have come entirely from Musk and Tesla."
"Musk wants Tesla to succeed, but he mostly wants to change the conversation and make people think differently about electric vehicles replacing internal combustion vehicles," MacDuffie added. "He has succeeded in that."
Listen to the podcast above, or read the full article here.