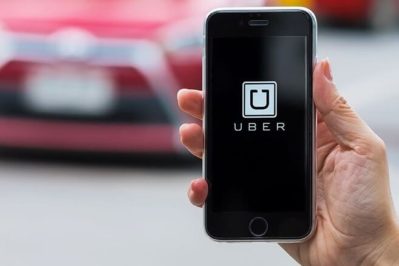 Uber has received a temporary license to operate in London, giving the company a chance to demonstrate that it has indeed changed its controversial ways. The city's transportation regulator denied Uber a five-year license in 2017.
The reversal follows in the wake of profuse apologies, changes in personnel, and a commitment on Uber's part to rebuild trust. The company had come under fire for, among other factors, its failures to ensure passenger safety and comply with regulation.
PVMI director John Paul MacDuffie notes that Uber's apologetic stance has paid off, and may signal a major change in the company's conduct: "Symbolically, it's very powerful because saying 'We'll fix the mistakes,' is one thing. Saying they plan to work proactively with regulators in cities because they acknowledge them as a legitimate party to negotiate with is actually pretty big."
MacDuffie analyzed the implications for Uber and for other startups in an interview with Knowledge@Wharton. Read the full article here.