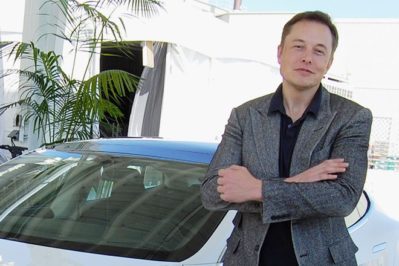 Last week, the SEC stated that it was "stunned" that Tesla CEO Elon Musk did not seek pre-approval for his tweets about the firm, as a judge had ordered him to do. His tweets in the summer of 2018 about taking the company private led to $40 million in fines, the appointment of two independent board directors, and removal of Musk as Tesla's CEO. The court order required the company to have an appointed attorney to approve tweets, but they have not fully complied with this request. The SEC has now requested that Musk be placed in contempt of court.
PVMI director John Paul MacDuffie and Charles Elson, director of the Weinberg Center for Corporate Governance at the University of Delaware, discuss whether Musk is picking unnecessary fights that distract from Tesla's mission. While Musk has argued that by tweeting he exercises his right to free speech, Elson points out that political speech and commercial speech are not protected in the same way. MacDuffie agrees with the critique: "Why fight with the SEC at this moment when you have all of these other things to focus on? Musk is really being stubborn about not adapting."
Listen to the interview above, or read the full article here.