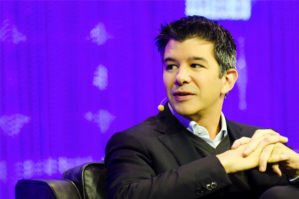 Uber CEO Travis Kalanick has stepped down following weeks of turmoil and mounting pressure from five of Uber's major investors. A shakeup at the top is a start, but can a company made so closely in its founder's image succeed in redefining itself?
A major turnaround is necessary, says PVMI director John Paul MacDuffie. Uber's exploitative treatment of its drivers, he says, has become its "primary strategic vulnerability, something that Lyft has worked hard to take advantage of."
"The stories about Uber's toxic internal organizational culture are now another major vulnerability, hurting the brand, making it difficult for them to attract executive talent, and giving customers a reason to choose alternative mobility services," MacDuffie continues.